YouTube is the best platform to market anything as it is among the top most visited websites in the world and the number one video-sharing website. People spend their free time watching videos on this unique platform, and being the number one video-sharing website; it can be used to market your products and services.
Promoting your products and services on YouTube will bring your brand in front of a broad audience base, so you can expect a boost in your sales. However, the sales will not come until you find the right YouTube promotion company, as they know what it takes to promote a brand on YouTube.
For marketing your products or services on YouTube, you need to contact digital marketing companies that have employed staff consisting of digital marketing specialists, social media specialists, and search engine optimizers. They have experience in marketing brands on YouTube. However, not every YouTube promotion company is the same, and that's why you should choose a promotion company wisely.
Let's dive into what you should look for when buying YouTube Promotion Packages from a YouTube promotion company.
Create a YouTube Channel for Your Business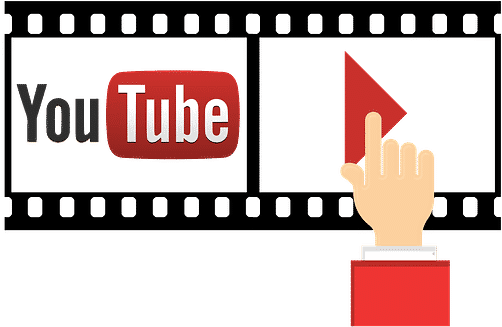 The first step before promoting your brand on YouTube is creating a YouTube channel. As you know, YouTube is a part of Google, so to set up your YouTube channel, you need to create a Google account. Using the Google account, you can create a YouTube account.
Once you are done with creating a YouTube account, log in to your YouTube account and create a brand account and channel. Add information related to your business on the channel. Now you can start posting promotional videos on your channel.
A YouTube promotion company will do all this for you and create videos for your channel. Sometimes they may need you for promotional videos. Make sure the company you choose for promoting your business on YouTube does all this for you.
Learn About Audience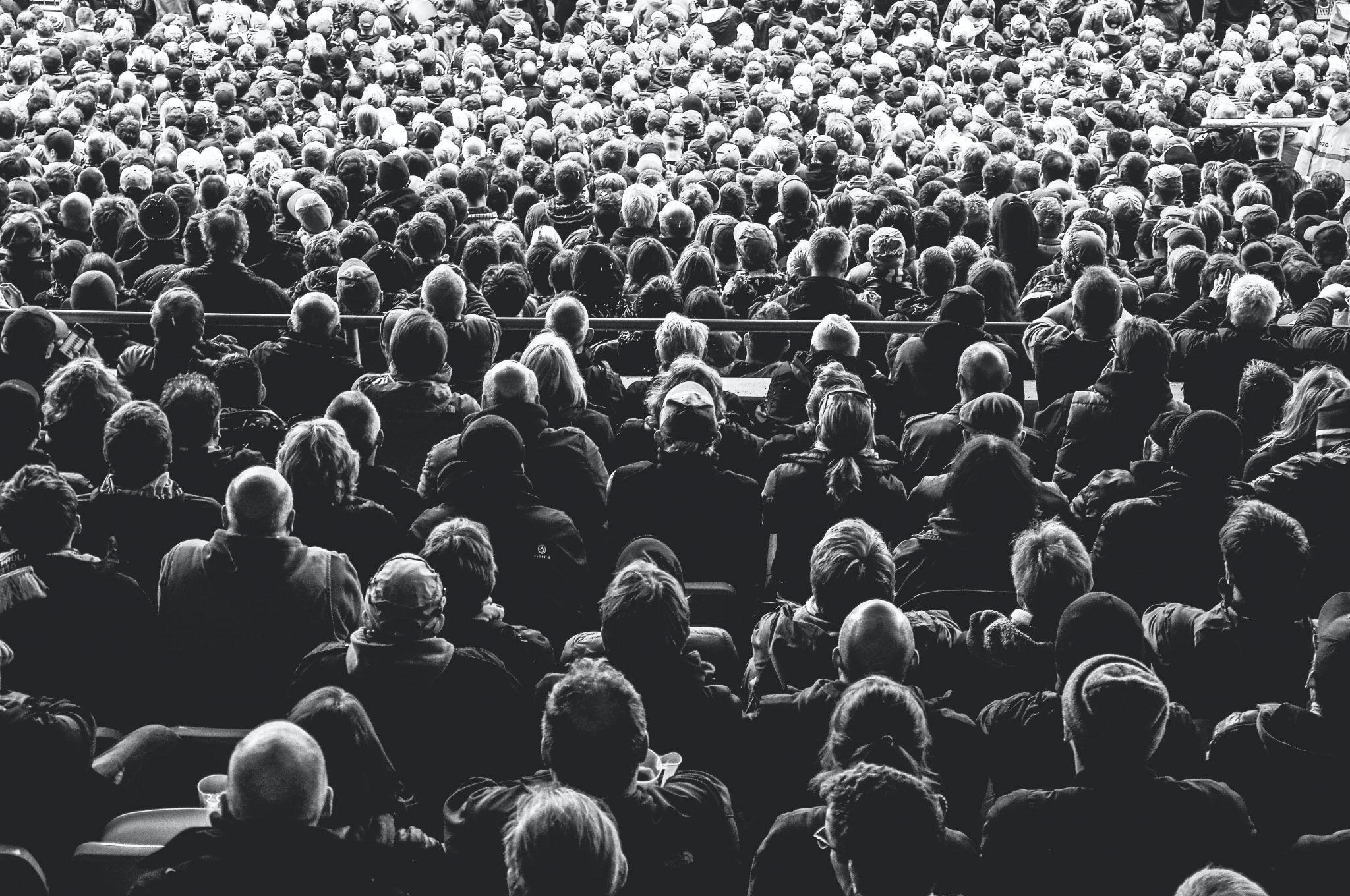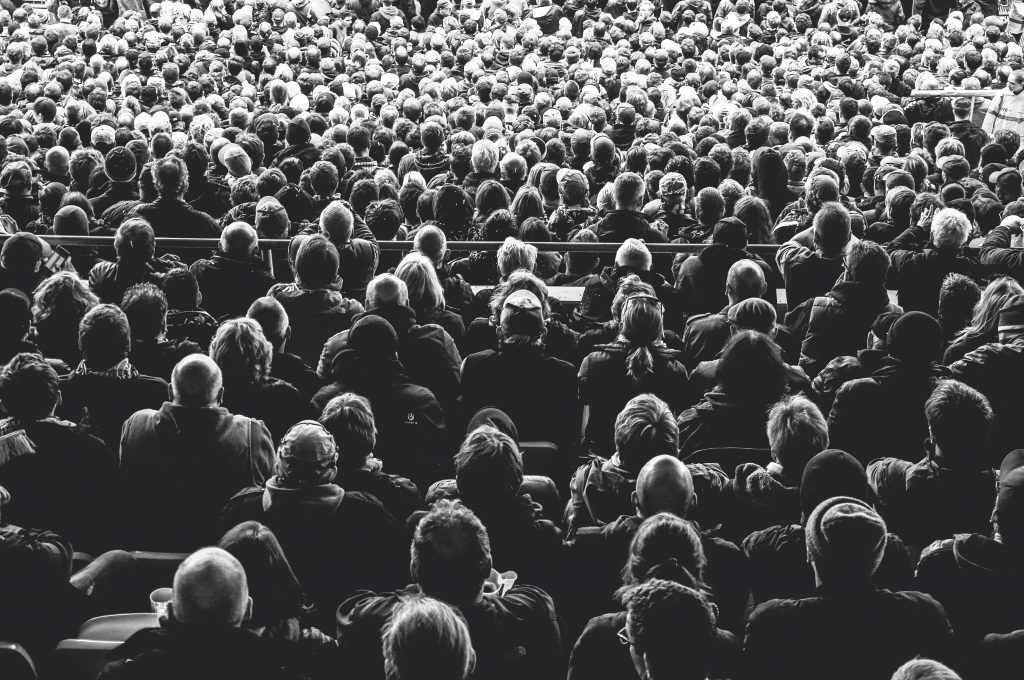 Once the company is done with creating a YouTube channel, the next step is to learn about your audience. It is essential to research your audience; otherwise, there will be no point in creating a YouTube channel and posting videos.
The best way to learn about your audience is to find answers to the given questions:
Who are you making videos for?
What is your audience already watching on YouTube?
Try to find out whether there is any mention of your brand on YouTube and if there is, closely look for what people are saying about you and what they want from you. It will give you video content ideas to create the next videos and grow your sales.
Your YouTube promotion company will do this for you, making you free to focus on more important jobs.
Research the Competition
Researching the competition is the best way to bring your brand closer to your audience. If you know about your competitors and want to do something like them, you can talk to the staff of the YouTube promotion company you choose for your promoting your brand.
Make sure the company will perform a competitor analysis that includes the following:
Frequency of posting
Subscriber count
Average views per video
What people are saying about the brand in the comments
The topics they post about
Most popular videos
Video quality of videos
How they are presenting their brand
The above-listed things will help you know what your competitors are doing. Based on these points, you can build your strategy to remain ahead of your competitors.
Optimize Your Videos to Get Views
Creating a YouTube channel and posting videos is half your job. And to complete the job, you need to optimize your videos to get more views and make your brand familiar. YouTube users watch 1 billion hours of video content every single day. So to make your videos feature in that video content, you need to optimize your video content.
However, to make your videos get found in the search results, your videos need to have keywords that people are using to find content. You can create interesting video thumbnails for your videos to get more views to your videos.
Replying to comments can be a way to boost views on your videos. Google treats videos with more comments as more popular-seeming videos.
Conclusion
The given post discusses the features you should look for in a YouTube promotion package. If you are looking for a YouTube promotion company to promote your brand on YouTube, you can turn to Digital Marketing Ducks, which can help you. They offer YouTube promotion packages that you can buy to make your brand popular on YouTube.